The Heavy Duty Work Pickup That Makes Other Heavy Duty Trucks Blush - The 2017 Ram 2500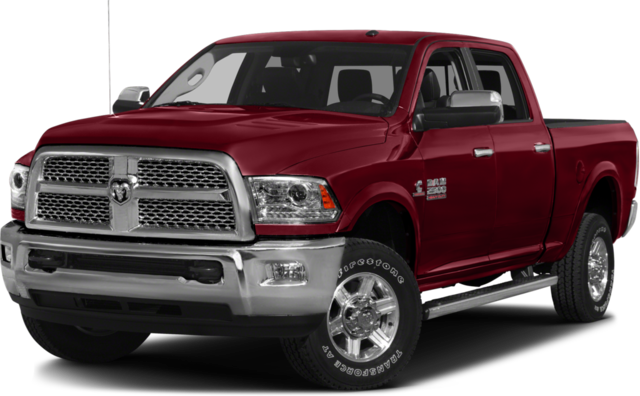 When you have a big job, it can really help to get a big truck, and when drivers from Muskegon, Whitehall, Montague, Ludington, and Fremont, MI are on the hunt for the best of the big dogs, they come to our Ram truck dealership for the 2017 Ram 2500 Heavy Duty Pickup Truck. It's big, burly, supremely capable, and it will make light work of your heaviest jobs, so take a moment to learn all about this heavy duty work truck before you come in to check it out in person.
2017 Ram 2500 Pickup-Exterior Highlights
One available feature that cannot be ignored in this heavy duty pickup is the Ram Box® Cargo Management System, which will undoubtedly garner respect and envy at the worksite.
In addition to some excellent features and all the configurations you can choose from, the Ram 2500 exudes heavy-duty prowess in every stamped body line and curve. Two big, bold headlights peer out on either side of a big-nosed grille that certainly makes an impression.
The 2017 Ram 2500 offers three cab configurations-Regular Cab, Crew Cab, and Mega Cab-as well as two box sizes-8-foot box and a 6.4-foot box-and a choice between 4x2 and 4x4 setups.