End of Lease Options at Preferred Chrysler Dodge Jeep Ram of Muskegon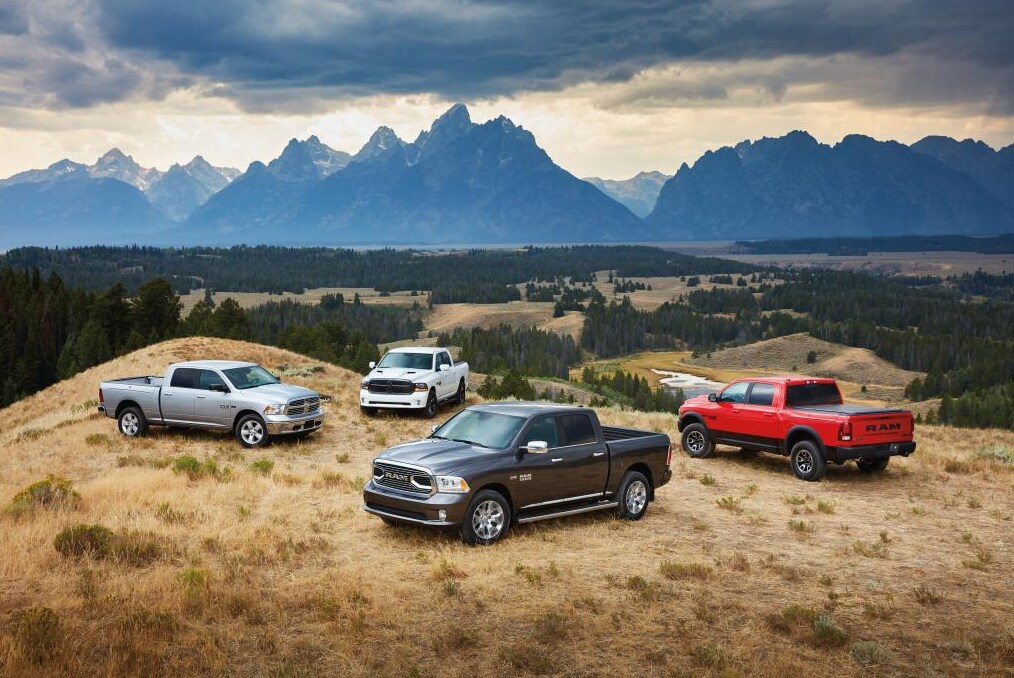 When the end of your lease arrives, it's natural to feel a little bit apprehensive about the next steps - after all, it's been a while since you signed your lease in the first place! Here at Preferred Chrysler Dodge Jeep Ram of Muskegon, we wanted to give drivers from Muskegon, Whitehall, Montague, Ludington and Fremont, MI this handy resource that goes over all your options when your vehicle's lease comes to a close. If you've spent the past few years with your leased Chrysler, Dodge, Jeep or Ram model, but now your lease is coming to a close, you might find yourself wondering what the next steps are. Well, don't worry - we'll give you plenty of options and all the help and guidance you need. Check out these options to see which appeals to you:
Option 1:
Return Your Leased Vehicle:
The most convenient and popular option would be to simply return the vehicle at the end of your lease terms. From here, you can select a newer model vehicle to enter into a new lease with. This option is great for those who want a fresh, new fascia and all the latest tech every few years. It keeps things fun and exciting on the road.
Option 2:
Extend Your Lease:
In certain cases, if you really love your vehicle, you can actually extend your lease past the originally agreed-upon terms. Many people choose this option when they're not quite sure if they want to buy their leased vehicle or turn it back into the dealership. This option buys you some time without forcing your hand in a decision.
Option 3:
Trade In Your Leased Vehicle as Your Purchase or Lease a New Chrysler, Dodge, Jeep, or Ram Vehicle:
Because leasing means you don't have ownership of the car, you typically won't build up any equity on the vehicle, meaning most customers won't find this option very helpful. The exceptions are those who choose to buy the vehicle at the end for the residual value and then use it as a trade in, or for those customers who made a large down payment at the beginning and have positive equity.
Option 4:
Purchase Your Vehicle:
When you lease, your monthly payments reflect the amount of depreciation the vehicle undergoes, rather than the actual purchase price of the car. At the end of your lease, you can choose to buy your vehicle by paying for the vehicle's residual value only - its market value after depreciation.