The Jeep Active Safety Group Package
The Jeep Active Safety Group Package is an available package on the 2017 Jeep Grand Cherokee. It's perfect for those who want a little extra backup out there on the road, families on the go, or anyone looking for peace of mind, safety, and the convenience that these awesome safety technologies provide. Read on to see exactly what this package entails and how each feature can make your life just a little easier.
Full-Speed Forward Collision Warning Plus
This is perhaps the most crucial system in the package. It uses embedded sensors to detect potential frontal collision with a vehicle in front of you, giving you both a visual and audible warning. If you don't take action, the system will work on your behalf to throw the brakes, and is even able to bring the vehicle to a full stop, hopefully avoiding or greatly reducing the damage from a collision.


Advanced Brake Assist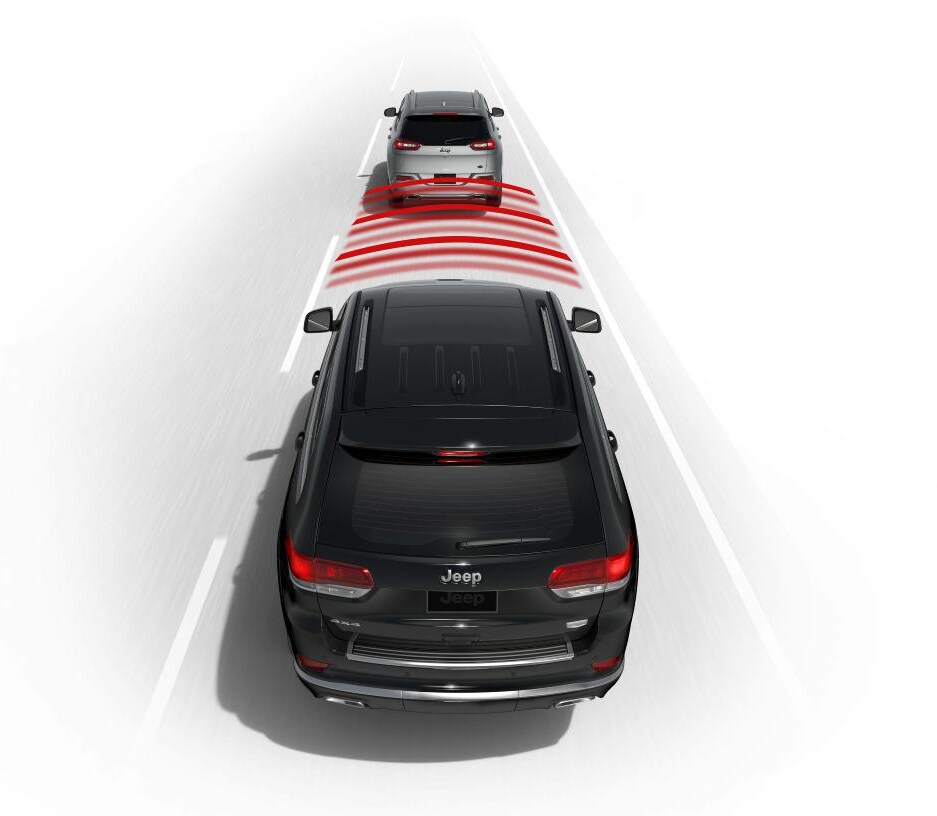 This is a great feature to have on your side. If you get into an emergency situation where you need to throw the brakes quickly, this system is able to recognize the moment and actually apply full braking power on your behalf. This minimizes stopping distance, potentially avoiding or lessening the damage from a collision.
Adaptive Cruise Control with Stop
If you're spending any time driving on the highway, this is a great feature to have. This system uses sensors to detect other vehicles or objects in front of you. You are able to set the distance you'd like to maintain between you and traffic and Adaptive Cruise Control will adjust your vehicle's speed accordingly without you having to hit the brakes. This feature can even bring your vehicle to a full stop in slow traffic conditions. The system will reengage when you press the "resume" button or tap the accelerator pedal.
LaneSense® Lane Departure Warning with Lane Keep Assist
With body-embedded sensors, your Jeep Grand Cherokee, when equipped with this available feature, can actually determine your vehicle's position within the lane. If you start to drift outside the lane and your turn signal is not activated, this system will give you a visual warning; if you don't respond by correcting your course, the system will gently guide you back within the boundaries of your lane.
Parallel and Perpendicular Park Assist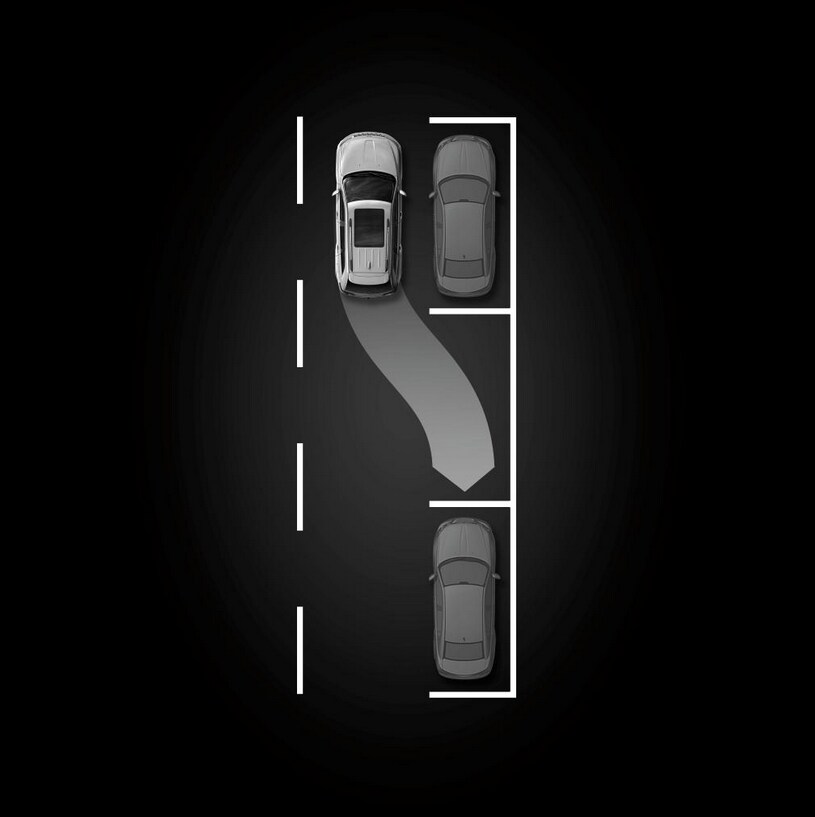 Parking is hard enough, but parallel parking? Some folks would rather drive around again than try to maneuver into a parallel parking space. But with this handy feature, part of the Jeep Active Safety Group Package, your Jeep Grand Cherokee can help you out by giving you on-screen prompts in your instrument cluster. Not only that, but the system can also control the steering wheel angle, directing you into a suitable spot-all you have to do is engage the gear position and control the brake and gas.
Rain-Sensing Windshield Wipers
Storms happen, and while you can't control the weather, you can have rain-sensing windshield wipers to help you deal with it. Using embedded sensors, this feature can detect rain on your windshield-and how much rain, at that-and automatically engage or adjust the speed of your wipers to optimize driving conditions.