We work with all Insurance Agencies,

here is a list of some of our direct insurance partners.
---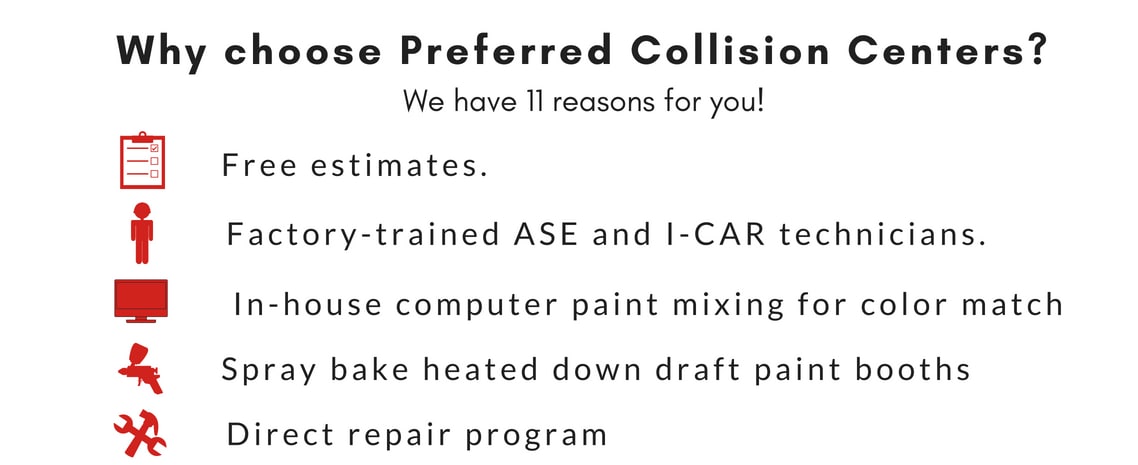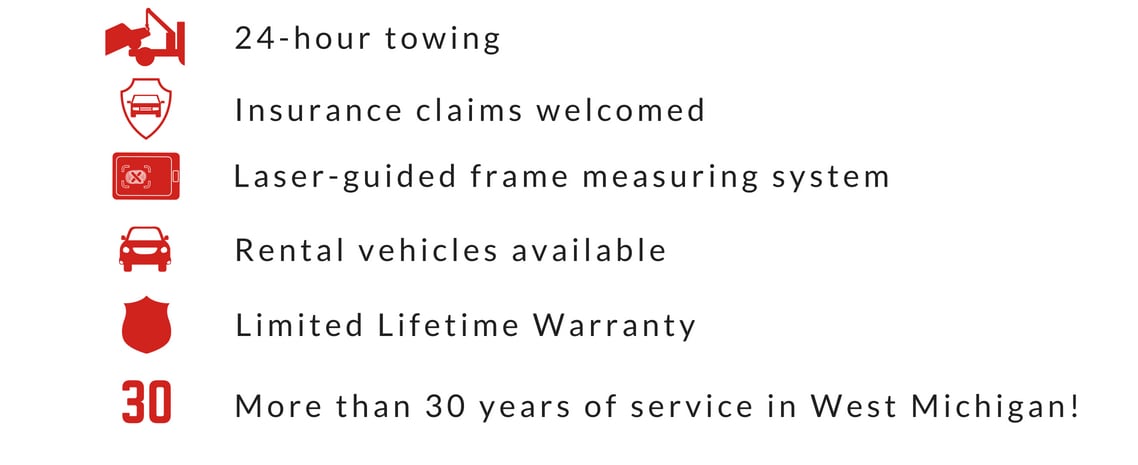 ---
When you have an accident, one of the many challenges can be coordinating your vehicle repair between your insurance company and the body shop.  You can relax - at Preferred Auto Body Shop, we take care of that for you.  Our team maintains great relationships with many insurance providers so chances are we already have a relationship with your insurance company. The biggest beneficiary of that relationship is you. You will save valuable time during the entire vehicle repair process. Working with Preferred Auto Body Shop in Muskegon allows you the peace of mind in knowing your car will be repaired right, and with the highest attention to your needs.
It's just one of the many ways we help minimize the disruption to your life and get you back on the West Michigan roads.

Below is the list of the insurance companies we do the most work with.

Don't threat if you do not see the name of your insurance provider below.

You have the right to choose us and we will handle the "auto insurance" part of the hassle for you.

---